Legalanswers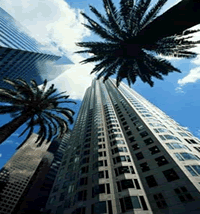 Legalanswers is a law firm whose headquarters is in Marbella, Spain.
The founders of this firm ran one of the most successful conveyancing practices in England in the 90´s and their knowledge of the English legal system has helped the present managers of the firm to achieve a better understanding of overseas clients.
We have extensive experience in all property related matters and our qualified staff are able to provide a clear, transparent and first class service in any region of Spain.
At Legalanswers we are determined to deliver a service which exceeds client expectations whilst maintaining very competitive costs.
We believe in ensuring the delivery of solutions, not problems, answers, not questions. Legalanswers